Selden K Smith Holocaust Education Foundation is listed on AmazonSmile.
---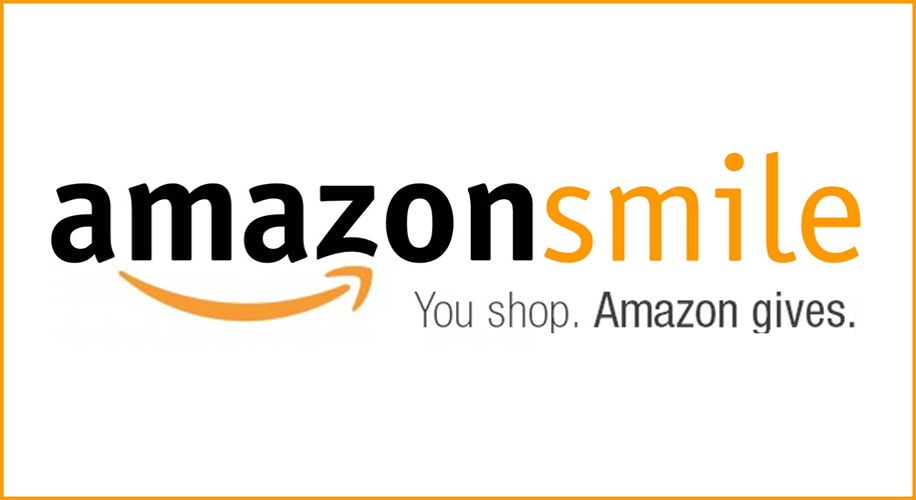 Amazon donates 0.5% of the price of your eligible AmazonSmile purchases to the charitable organization of your choice. You can support the Foundation by selecting Selden K Smith Holocaust Education Foundation before you begin shopping. To read more about AmazonSmile click HERE.
You can also click HERE to directly access AmazonSmile.
Thank you to all our donors during the 2020 Midlands Gives campaign.
---

With your generocity over $8000 was raised. We are especially appreciatve of your philantrophy during this pandemic health and economic crisis. The Founditon is grateful for your support and assitance.
Our community mourns the passing of Dr. Selden Smith
---
It is with much sadness and a heavy heart that I share the news of the passing of Dr. Selden K. Smith on February 12, 2018 at the age of 88.
Dr. Smith devoted much of his life to justice, tolerance and combatting hatred. He was truly the "father" of Holocaust Education in South Carolina. His tireless efforts to teach the lessons of the Holocaust have been an inspiration to many and his mentorship and guidance has influenced others to follow in his footsteps.
Read how Selden Smith tansformed Holocaust education in the Midlands